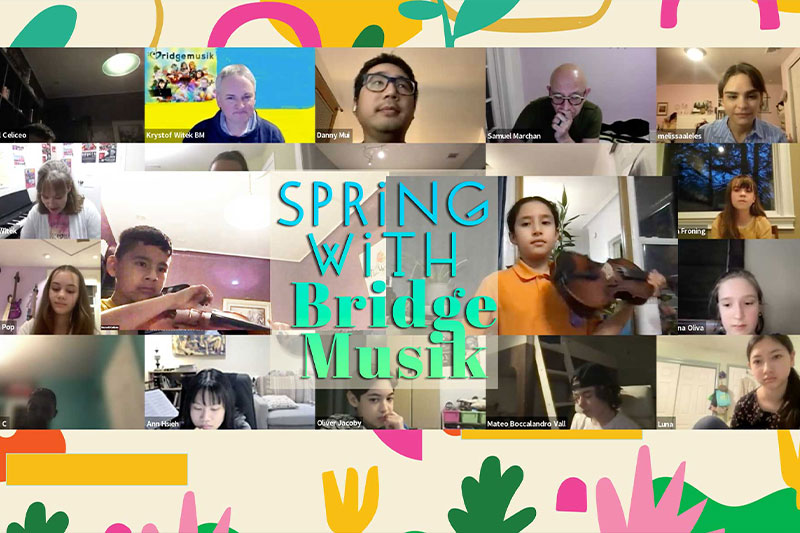 We have kicked off our SPRING FESTIVAL on March 7th with a great zoom class!
Stay tuned for soon to be released details about our SUMMER FESTIVAL 2022! Check out PICTURES from last year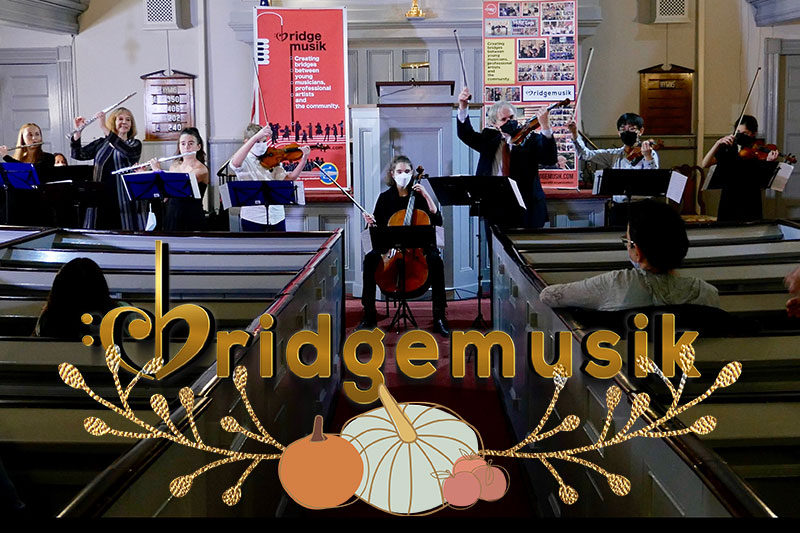 FALL FESTIVAL 2021
The 2021 BridgeMusik Fall Festival just wrapped up with our first indoor concert since 2019 at the historic Tappan Reformed Church!

We can't wait for more live events in 2022!
BridgeMusik Holiday Concert 2021
As a thank you to all our families and audiences, we have released our updated Holiday Concert 2021! It includes live and virtual recordings with all content created by BridgeMusik between December, 2019 and December, 2021. We appreciate your support and wish you a wonderful 2022!