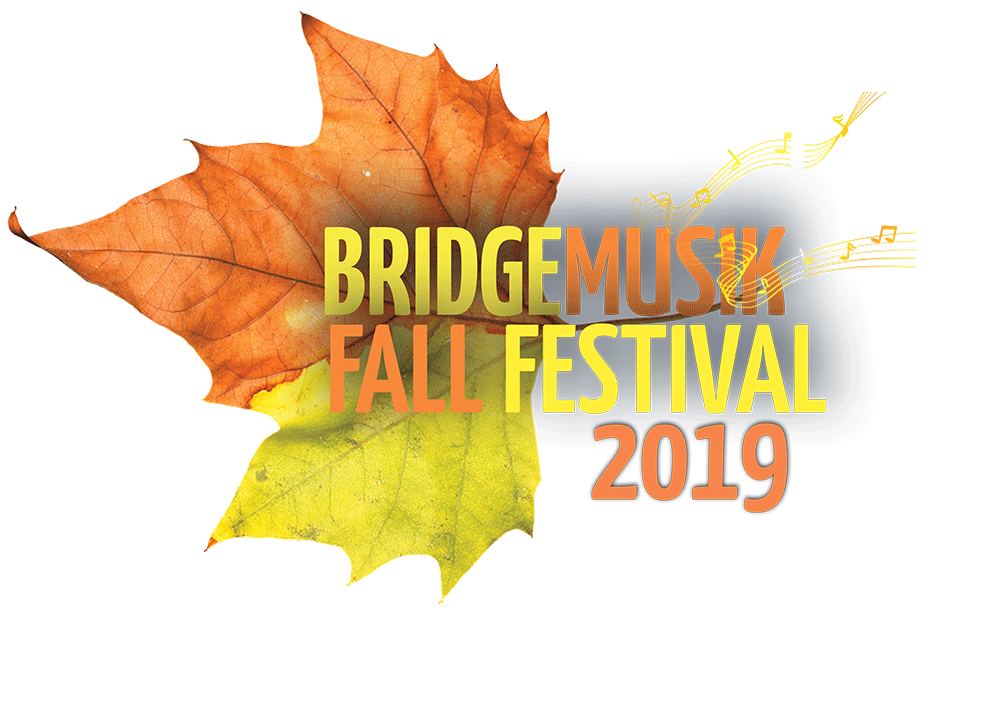 Registration is now finished
for the BridgeMusik Fall Festival 2019
October 14 - November 18, 2019
which features masterclasses with renowned professors from The Juilliard School and Manhattan School of Music, along with many performance opportunities.

Please contact us with any questions.
We hope you can join us!
Festival Page
Creating Bridges between young musicians, professional artists and the community.
BridgeMusik founders, Tanya and Krystof Witek, were inspired to initiate a new local arts collaboration after watching their two children thrive in South Orangetown Central School District's award-winning music program.
They envisioned BridgeMusik as a way to build upon and enrich the outstanding work of teachers and students in local schools and conservatories during the academic year, and to create bridges among aspiring young musicians, professional artists, and the community.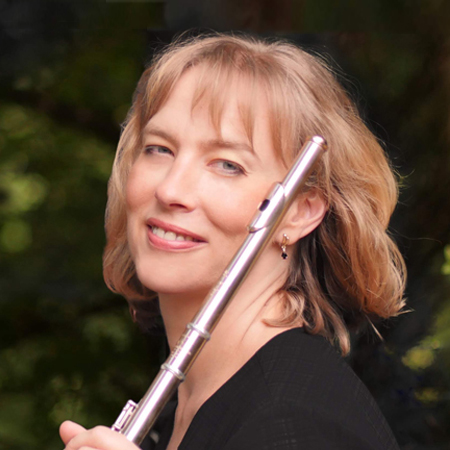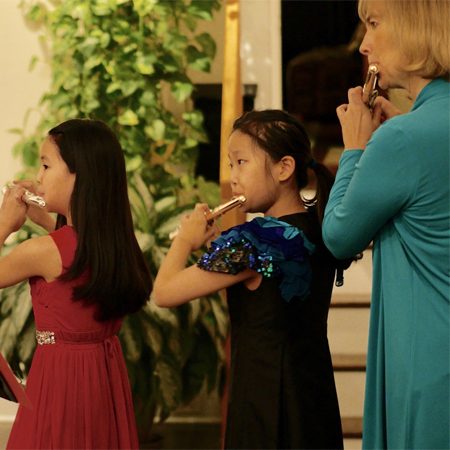 TANYA WITEK
Tanya Witek (flute) is the co-founder of BridgeMusik. She is a member of the New York City Ballet Orchestra and the Mostly Mozart Festival Orchestra at Lincoln Center. She has performed with American Ballet Theater, the Metropolitan Opera, the New York Philharmonic, and the Orpheus Chamber Orchestra. Ms. Witek received her Master and Doctoral degrees from The Juilliard School as a student of Carol Wincenc. She has appeared at the Banff and Marlboro Music Festivals and has toured with "Musicians from Marlboro." Formerly on the faculty at Montclair State University, Ms. Witek has also worked as a teaching artist for the New York Philharmonic, Carnegie Hall and Lincoln Center Institute. Her own studies began in Calgary, Canada as a student in the innovative Academy program at Mount Royal Conservatory, where masterclasses with internationally acclaimed artists provided weekly inspiration to the young musicians. These impactful experiences, combined with her professional career as chamber musician, orchestral flutist and teaching artist, led to the creation of BridgeMusik.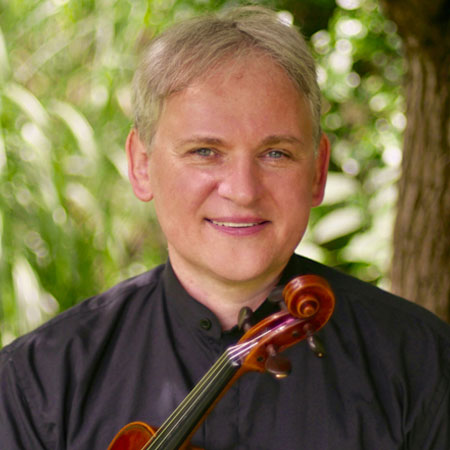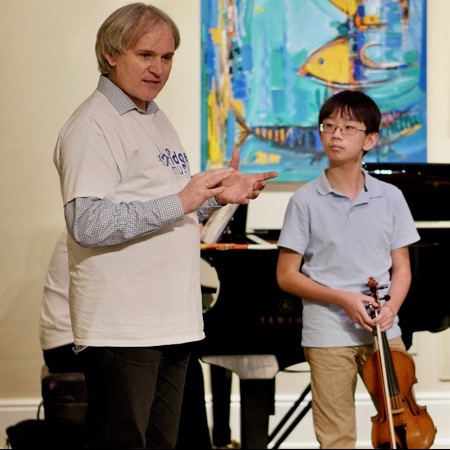 KRYSTOF WITEK
Krystof Witek (violin) is the co-founder of BridgeMusik. He performs on Broadway with the Lion King orchestra and with the Metropolitan Opera Orchestra at Lincoln Center. Mr. Witek is also concertmaster of the Greenwich Symphony in Connecticut. Born in Poland, he came to study at The Juilliard School in New York with Joseph Fuch, where he received his Bachelor, Master and Doctoral Degrees. Mr. Witek has appeared in solo and chamber music concerts in Europe, Canada, Japan and the United States. He has performed with the New York City Ballet, New York City Opera, New York Chamber Symphony, Mostly Mozart Festival Orchestra and the New York Pops.